PARTNER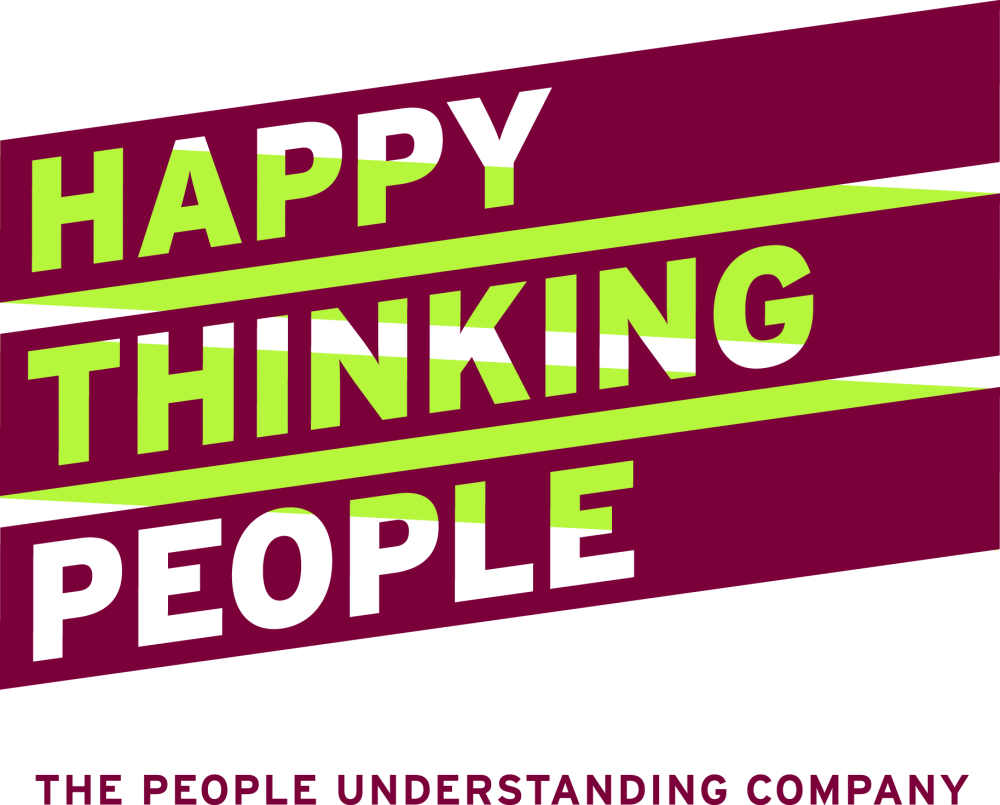 Happy Thinking People
Founded in 1989 in Munich, Happy Thinking People is one of the leading international companies for qualitative marketing research and consultancy, with offices in Berlin, Zurich, Paris and Mumbai. With nearly 25 years' experience, H/T/P supports its clients with the development of high-potential strategies for brands, products, services and customer relationships.

Nielsen
Nielsen Holdings plc (NYSE: NLSN) is a global performance management company that provides a comprehensive understanding of what consumers watch and buy. Nielsen also provides its clients with analytics that help improve performance. Nielsen, an S&P 500 company, has operations in over 100 countries, covering more than 90% of the world's population.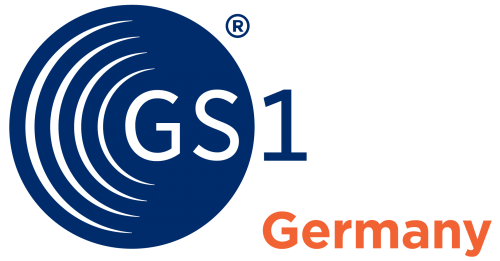 GS1 Germany
GS1 Germany supports companies from all sectors in the adoption and practical implementation of modern communication and process standards, in order to improve the efficiency of their business processes. GS1 Germany belongs to the international network GS1 as second largest of more than 110 national GS1 organisations worldwide.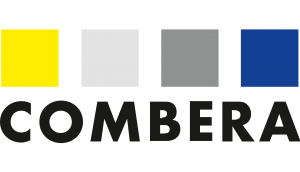 COMBERA GmbH
Founded in 1976 COMBERA GmbH is one of the leading full-service agencies in POS marketing and german market leader in the area of sales force leasing. With the business units POS marketing, POS intelligence and POS sales, COMBERA daily offers its customers a comprehensive service with a sell-in, sell-through and sell-out of their products at all levels of sales and marketing at the POS.

Sell & More
Since 1995 the agency Sell & More is specialized in the area of shopper marketing and marketing activation at the Point of Sales / Point of Interest. Furthermore, the agency is an expert regarding trade marketing for organic food.