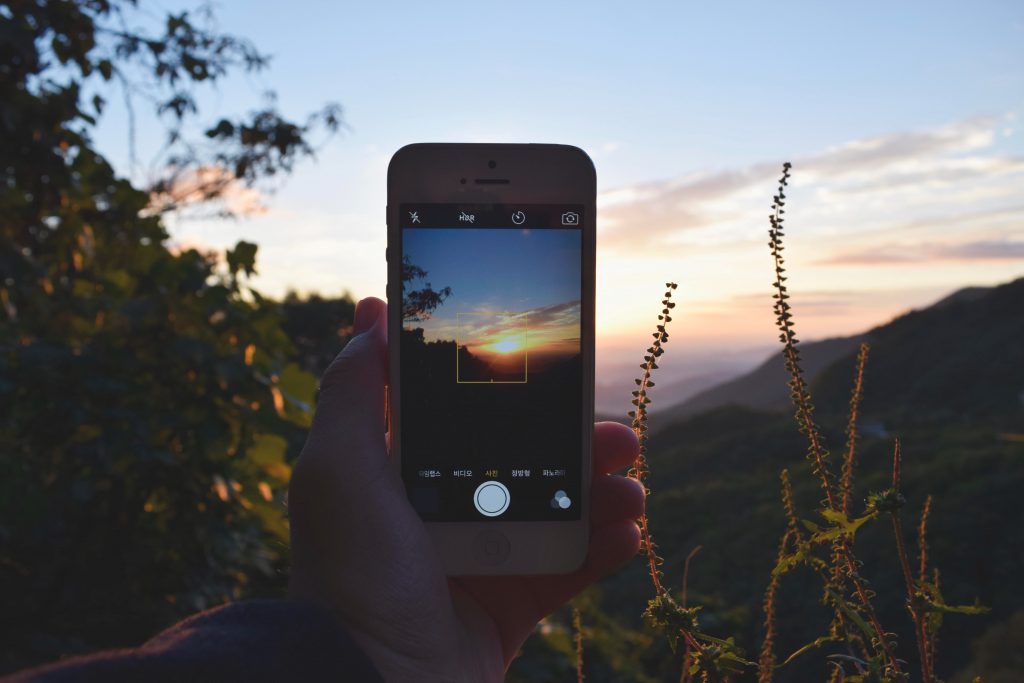 Fair Crowd Payment
Since the foundation of our company, we put emphasis on fair rewards for our ShopScouts. In 2016, we officially signed the Code of Conduct (CoC) for Crowdsourcing. The CoC goal – in addition to legislation- is to establish valid guidelines for crowdworking and to create a win-win situation for employer and crowdworker within this innovative form of employment.
Relocation and Orientation Support in Germany
At POSpulse we warmly welcome (international) colleagues with support regarding relocation and first orientation at work and the new home. Questions concerning visa or tips on Berlin: no matter the topic, our team is ready to advise. Every new team member receives a personal buddy who accompanies the entire onboarding process.