PANEL INFORMATION
Segment your target group by narrow demographics
If your research area has not been covered yet, we can recruit panel members within a few days.
PANEL INFORMATION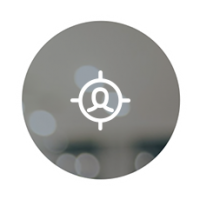 Segment Your Target Group by Narrow Demographics
Our database allows specific segmentation, according to
sociodemographic, behavioural and psychographic criteria. Choose your sample according to your research goals: single moms between the age of 25-35? Athletic males interested in running? These are both real examples.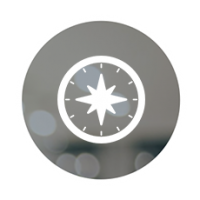 Shopper Insights throughout the Entire Customer Decision Journey
Our app gathers shopper feedback at each individual touch point – e.g. while shoppers actively seek for information at home, during the buying process at the POS and post-purchase at consumption.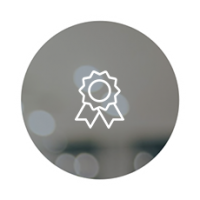 Guaranteed Quality
Each individual data set is manually validated by our trained team of research analysts. This process guarantees highest quality and accurate results, no matter the complexity of the research design.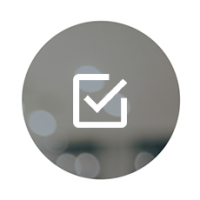 Individual Scout Evaluation Based on Quality Factors
During our validation process we evaluate each individual Scout task based on criteria like accuracy, depth of information provided, style of communication. This way we can continuously improve the quality within our panel.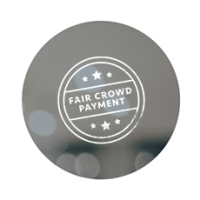 Fair Crowd Payment
During all market research tasks we put emphasis on a fair reward in accordance to the Scout effort. Therefore, we committed ourselves to fair crowd payment.
SCOUTS ON TOUR
Watch our panel in action, from their point of view
WHAT DO OUR SCOUTS THINK?

Christina, 30
Professional
"The app is a great way to do mini missions in between and to earn some extra cash – especially during my lunch break."

Tamy, 24
Student
"ShopScout is a lot of fun and I have the opportunity to increase my student budget each month."

Markus, 41
Self-employed
"With almost no effort I can have a little extra income and that's great."